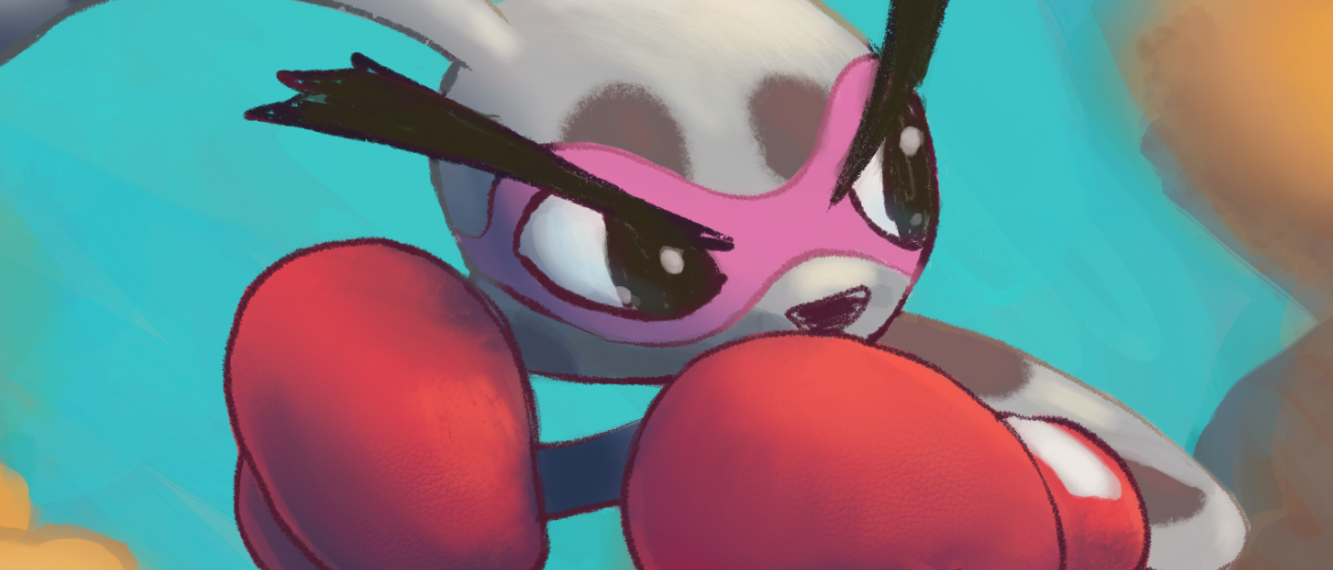 Good Fighter - Prototype
Good Fighter is a platform fighting game in the making.
Controls are similar to Smash Bros.: If you hold a direction while attacking you will do different attacks!
What's next for the game?
Defensive options (shield, dodging, etc)
Grabs
More attacks
Not broken ledge grabbing :)
Please let me know what you think by tweeting at me (@studioarchhq) or emailing me at write@danielorellana.ca !
Made in Unity with animation powered by Spine.